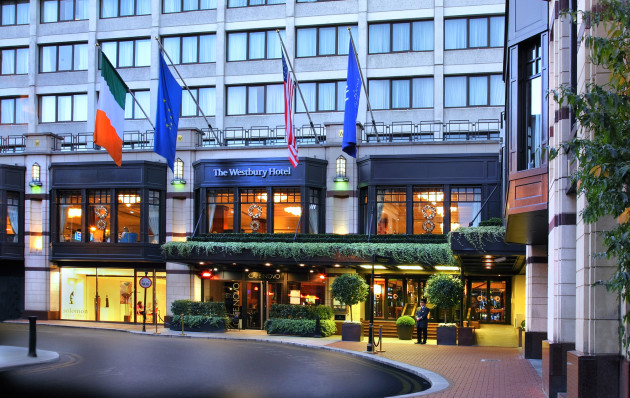 Friday, 1st December 2017. Speakers included - Mr William Beausang, Ms Annette Connolly, Dr Tom McDonnell & Professor Niamh Hardiman
Wednesday, 3rd May 2017. Speakers included: Professor Frank Berry, Professor Ron Davies, Mr Alan Gibbons & Mr Brian Cotter.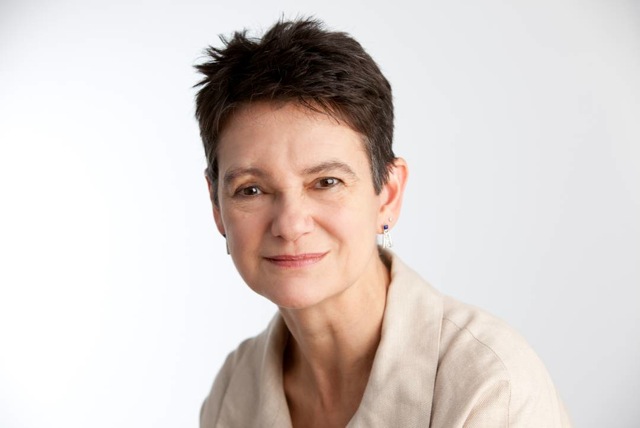 We were delighted to host a seminar with Professor Diane Coyle about alternative measures to GDP.